Introduction
In this guide, you will learn how to flush DNS cache on Windows usiing the ipconfig utility. This command will allow you to flush the DNS resolver cache on your machine in order to clear the bad or outdated DNS cache. Bad or outdated DNS cache will display incorrect and outdated information when you access websites.
What you'll need
Before you begin this guide you'll need the following:
A computer that is running on Windows operating system.
Step 1 — Launching Windows command prompt console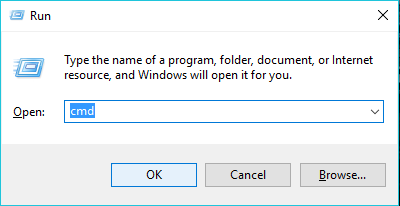 Press the Windows + R key combination in order to open the Run dialog box. Type cmd, and click OK button to continue.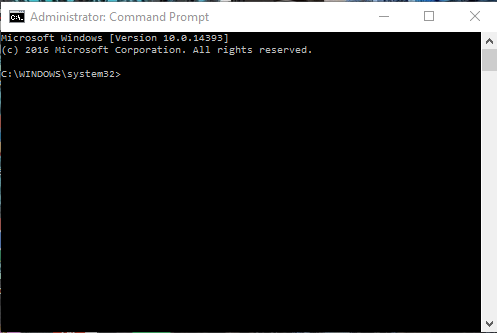 This will open a command prompt window.
Step 2 — Using ipconfig /flushdns command
The ipconfig /flushdns command is used to clear the DNS resolver cache on your computer.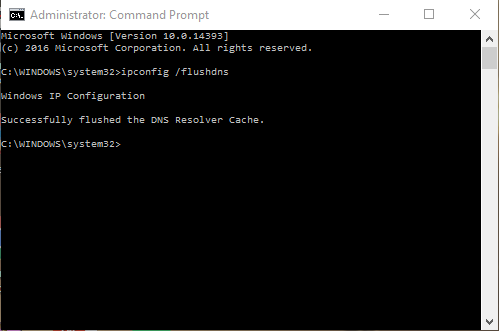 In order to clear your DNS resolver cache, simply type in ipconfig /flushdns in the command prompt window and press ENTER button on your keyboard to initiate the ipconfig utility. You will see a similar result as in the window above.
Conclusion
Now you are able to use the ipconfig utility to flush your DNS resolver cache, this will remove old DNS resolver cache and it will allow your computer to update the DNS resolver cache with new entries.