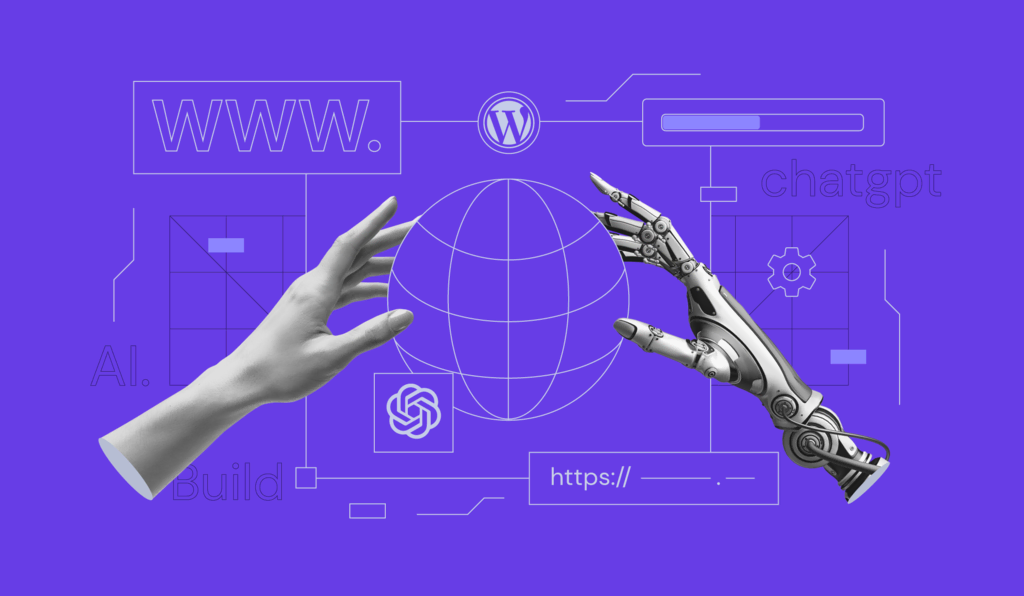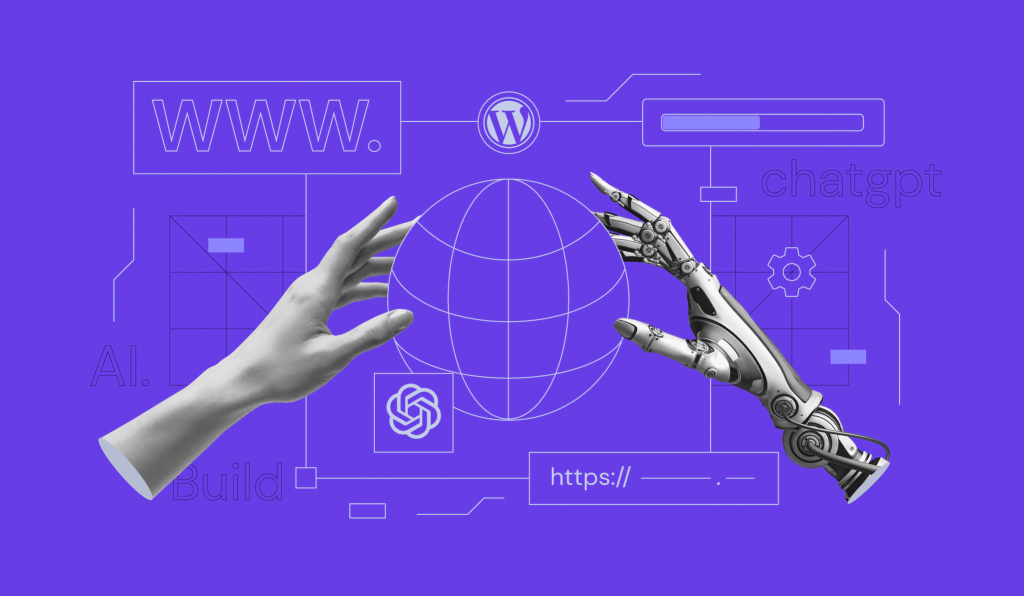 Featured tutorial
In today's fast-paced environment, the ability to quickly and efficiently develop websites is crucial for businesses and organizations....
Most Popular Tutorials
New to Hostinger Tutorials? Start with our most-viewed guides and resources.
WordPress
Whether you're an expert or beginner, we have the latest updates, tutorials, and tips for your WordPress projects.
Video tutorials
Our Hostinger Academy instructors teach you how to build a website, manage your hosting, and scale your online business.
Weekly Editor's Pick
Every week, our editors curate the best content for you to build success online.
Websites
Need a hand with a website? Our guides can walk you through all the processes, from choosing a hosting plan to optimizing site performance.
What our customers say